The fitness center features:
An elevated walking track
Exercise floor with full range of strength/cardio equipment
Fitness classes
Associates to assist you
Located in the Employee Wellness Center at Berry Hill
Monday-Friday, 5:30 a.m.-8 p.m.
Saturday, 8 a.m.-2 p.m.
​
We feature Starbucks
espresso, Frappuccino
blended beverages and fresh-brewed coffee and tea. Also serving an assortment of fresh grab-and-go items, including sandwiches, wraps, salads, pastries, healthy snacks, breakfast sandwiches and beverages.
Open Monday-Friday, 6 a.m.-2:30 p.m.
Only at the Employee Wellness Center at Berry Hill, on the 2nd floor
Cash and debit/credit accepted
The Daily Grind café managed by MNPS Nutrition Services​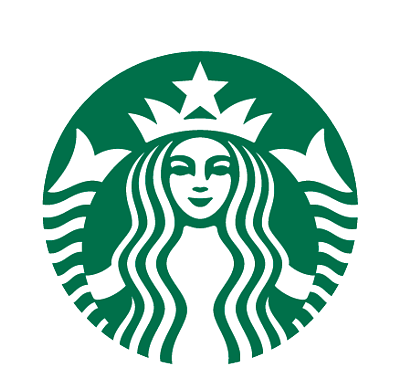 All it takes is a quick fingerstick at your Kroger Pharmacy. Here's how.
Our 2019 MBSR class is now full and underway. Click here to learn more and be notified when the next MBSR class is scheduled.
Vanderbilt Health at
MNPS Employee & Family Health Care Centers​