The fitness center features:
An elevated walking track
Exercise floor with full range of strength/cardio equipment
Fitness classes
Associates to assist you
Located in the Employee Wellness Center at Berry Hill
Monday-Friday, 5:30 a.m.-8 p.m. (closing 7 p.m. in June/July)
Saturday, 8 a.m.-2 p.m.
​
We feature Starbucks
espresso, Frappuccino
blended beverages and fresh-brewed coffee and tea. Also serving an assortment of fresh grab-and-go items, including sandwiches, wraps, salads, pastries, healthy snacks, breakfast sandwiches and beverages. Try our summer smoothies, make with fresh fruits and veggies!
Open Monday-Friday, 6 a.m.-2:30 p.m.
Only at the Employee Wellness Center at Berry Hill, on the 2nd floor
Cash and debit/credit accepted
The Daily Grind café managed by MNPS Nutrition Services​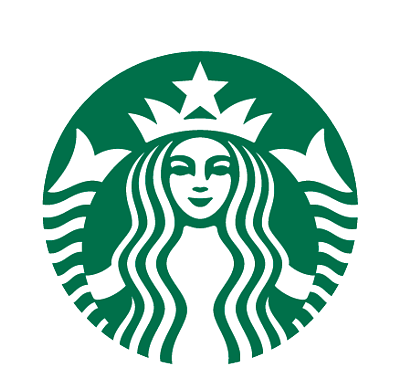 Measles & hepatitis A are on the rise in Tennessee! Bring your MNPS Cigna insurance card to the Employee Wellness Center July 25, 2-5 p.m., and get a no-cost shot. Learn more.
Measles vaccine clinic, July 25​
Vanderbilt Health at
MNPS Employee & Family Health Care Centers​